Willie Moore Jr.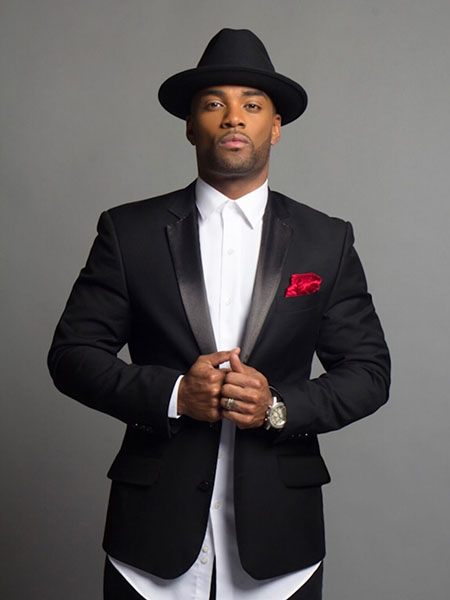 Willie Moore Jr. is an inspirational speaker, licensed minister, Grammy Recognized recording artist, comedian & actor. Willie is the host of the nationally syndicated radio show "The Praise Mix Down."
About Us
Central City Productions, Inc. is Chicago's premier TV Production Company. With 50 years of successful and innovative television production and marketing experience, Central City Productions (CCP) is a leader in minority- targeted television.
CCP is a full service television production company that produces, syndicates, and manages advertising sales for all of its programs.